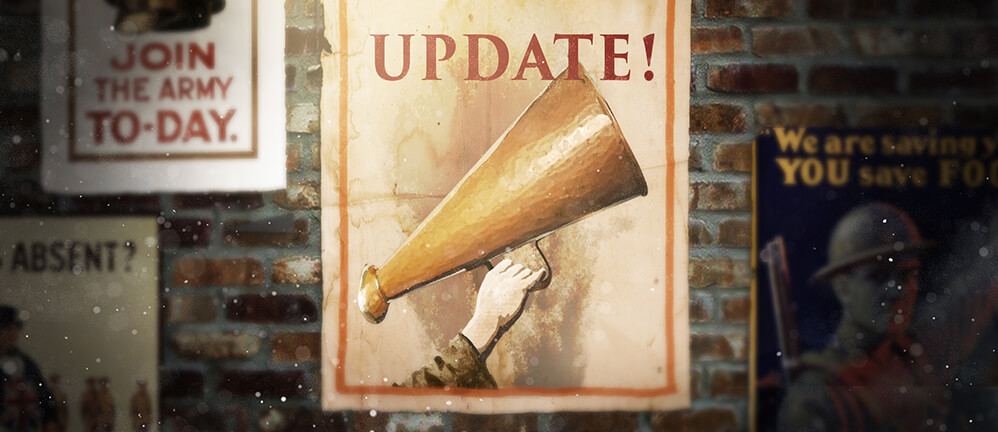 Attention generals!
Today's release includes a number of small bug fixes for mobile. We are fixing some images and bring the display of arrival time back to mobile.
For details see the complete list of changes below:
Bug fixes:
Workshop and Factories now have the correct images in the mobile app
Army bars display the arrival time of units on mobile again.
We hope you like the changes and wish you good luck on the battlefield!
Your Bytro Team