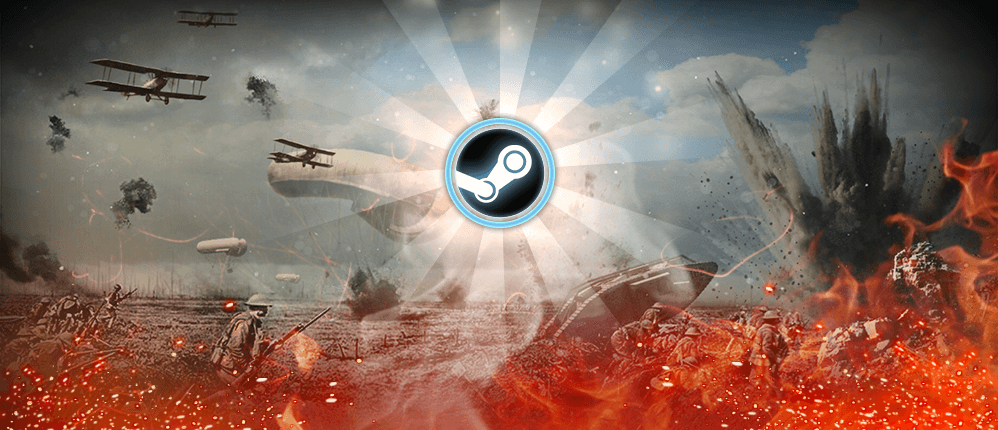 Attention Generals!
We are happy to announce the release of Supremacy 1914 on Steam! Now you can play Supremacy 1914 on Steam and show off your skills to the global community of one of the most popular gaming platforms in the world! Simply install the free Steam application on your PC and add Supremacy 1914 to your Library by downloading the game in the Steam Store.
Supremacy 1914 veterans, please note: After you downloaded Supremacy 1914 on Steam make sure to log in with your existing Supremacy 1914 account when launching the game for the first time to keep your progress. If you miss this step you will not be able to relog to your original account on Steam as you create a new account bound to your Steam account.
In case you access Supremacy 1914 through one of our partner sites, please set a password in the profile settings first. If your partner uses their own shop you won't be able to connect your account with Steam.
Even after connecting your account to Steam you can still access the game normally through your browser on desktop or mobile if you choose to do so.
Now it's time to play with your friends on Steam! We wish you best of luck on the battlefield.

Your Bytro Team