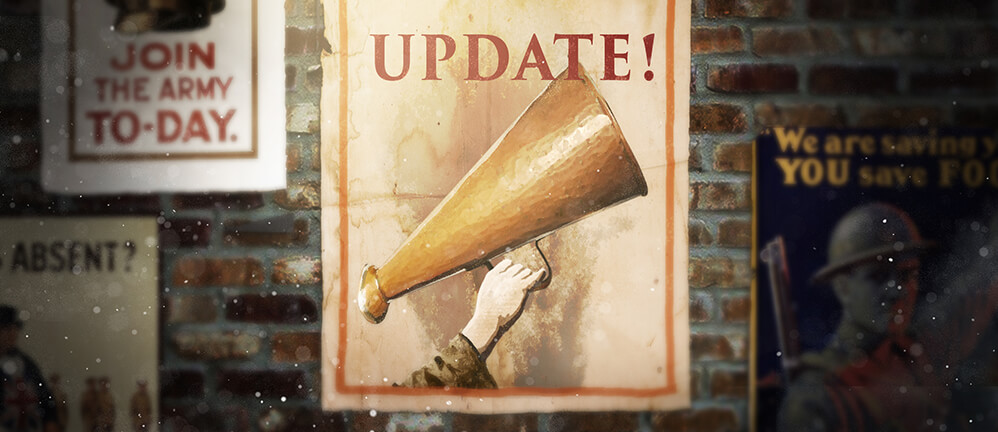 Attention, generals!
We are very happy to bring our very first update to Supremacy 1: The Great War! This update includes the Polish version of the game. A warm welcome to all our Polish native speakers!
Apart from the new additional language, we also updated the visualization of gas artillery movements and attacks. The movement path is now shown in red, the previously visible icon at the end of the movement path was removed and the attack icon was changed to make it more clear that you are about to launch a gas artillery attack and not a regular artillery attack.

Here's the full overview of today's changes:
General:
We implemented Polish localization of Supremacy 1: The Great War.
We updated the indicator for poison gas attacks.
We unified the icon used for light armor units throughout the user interface
Bug fixes:
We fixed an issue that stopped the tutorial from preceding when the player clicked on a unit during the explanation of the research feature.
We removed non-functional shortcuts from the shortcut list in the ingame newspaper.
We hope you like these changes and wish you all the best on the battlefield!
Your Bytro Team