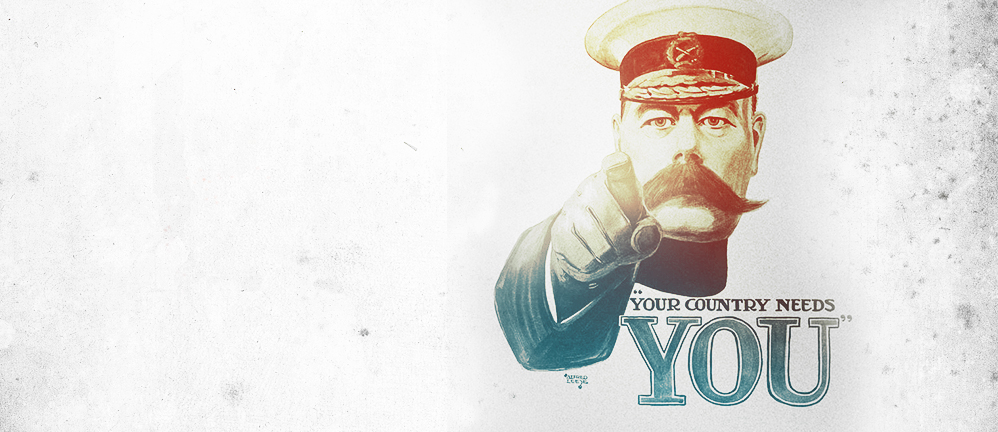 Attention Generals!
While we keep working tirelessly on Supremacy 1: The Great War to get it ready for its world wide launch, we would like to take the time to thank you all for your amazing help on this journey. Your feedback and the personal gaming experiences that you shared with us during the last couple of weeks helped us tremendously!
We are not able to thank each and every single founding member of the Supremacy 1 community, but we feel some names need to be dropped here as representatives for all the players who took the time to let us know what they love and what they dislike in their Supremacy 1: The Great War gaming experience.
THANK YOU!
_Pontus_
[SPQR]cZw0
boris.de
Cycle9
Dr.Leipreachàn

Golden Frieeza
Hastings TNT
j10211647
Keji Gima
Lem
Lord Dragos
Lordcmd
Mr.Dutch
nemuritor98
Oktan
ProfessorComs
straw-hat

THE BEHOLDER
war-play
Warriorgu
Whitetiger89

We continue working on Supremacy 1: The Great War and your feedback is still extremely valuable for us. So if you have something that you wouldn't want to miss in the game, if you noticed something we should do differently, or if you figured out that something is missing completely head to the forums, Twitter or Facebook and let us know!
Your Bytro Team