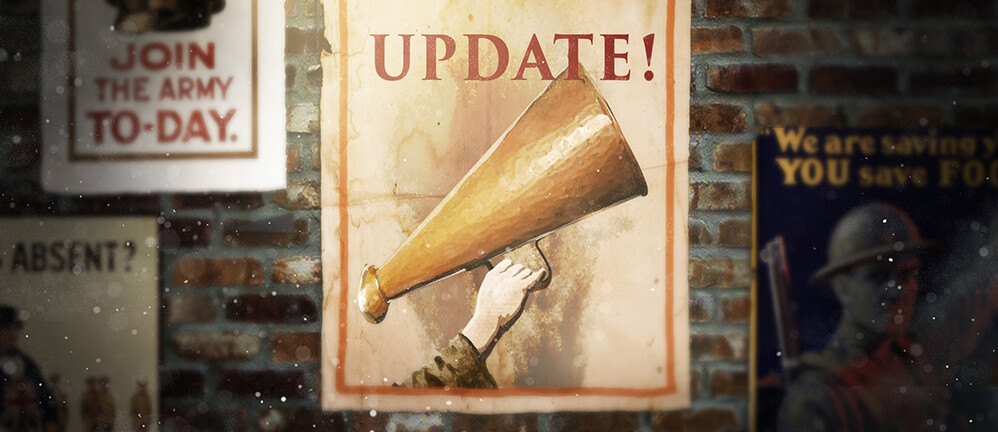 Attention, generals!
While the team keeps working from home the fight against bugs in Supremacy 1: The Great War continues!
Please find a full list of all changes below:
We fixed an issue that prevented some orders from being executed by armies unless a movement order was given.
We fixed an issue that showed the amount of units in a stack when the amount was supposed to be hidden.
We hope you like these bug fixes and we wish you all the best on the battlefield!
Your Bytro Team