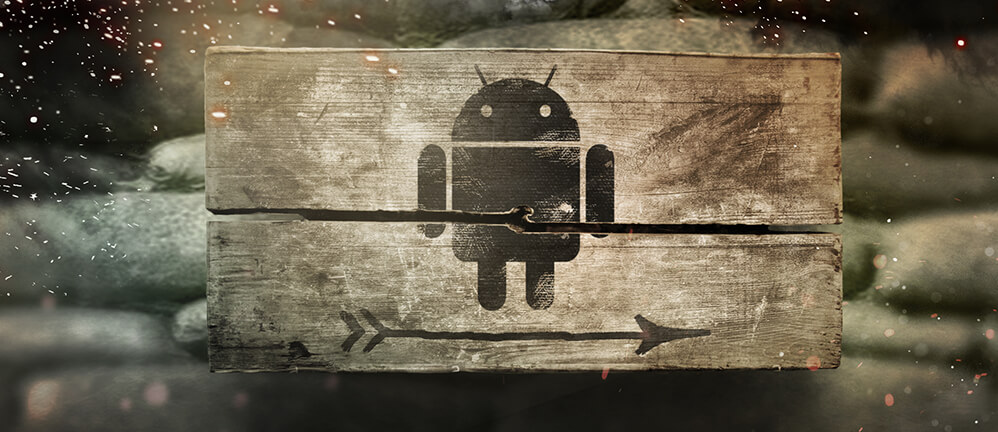 Attention, Generals!
Supremacy 1: The Great War is mobilizing its playerbase! We are very excited to announce the anticipated beta release of Supremacy 1 on Android mobile.
You are immediately invited to download the game from the Google Play Store! Help us to create an experience tailored for the Supremacy 1 community by sharing your feedback with the development team!
Head to the Google Play Store now to download the Supremacy 1: The Great War app!
Share your feedback with us on the forums or send us an email to [email protected].
Note: You can use your existing Supremacy 1 account to play the game on Android mobile by tapping "Login" instead of "Play" when opening the game for the first time. There also will be no reset after the beta! You will not lose any progress on your statistics or anything else with the transition from the beta version to the release version of the app.
For our loyal iOS generals; fear not! The iOS version is on its way and exciting news will be revealed soon.
Your Bytro Team