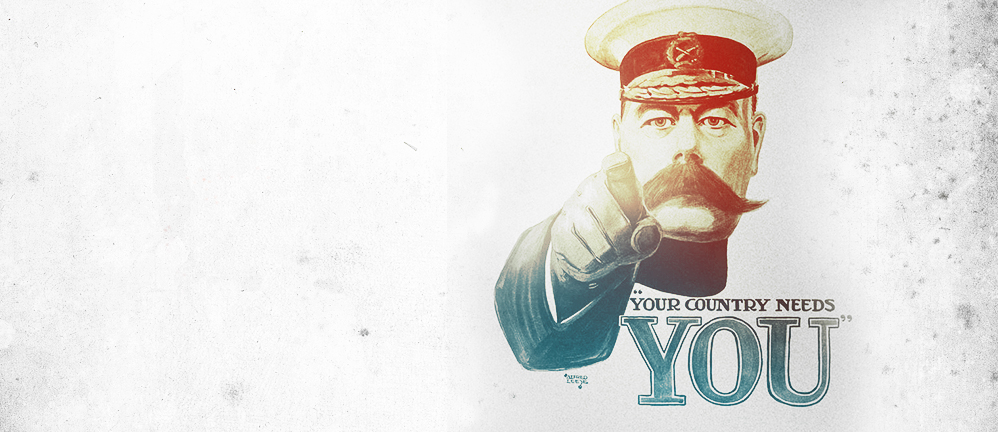 Do you feel you have mastered Supremacy 1: The Great War? Are you looking for a true challenge? Why not consider joining our volunteer support staff!
You server is recruiting and looking for players who are willing to dedicate their time to help the community thrive. As a diplomate you will keep the forum and chat a safe and friendly space; as a mentor you will help your fellow players learn the basics of the game; as an advocate you will make the voice of the community heard within Bytro and help shape the future of Supremacy 1!
If you are interested please visit the forum and contact the responsible team member (Mr.Dutch) with a personal message stating "Application for moderator". In this message please include answers to the following questions:
Why do you want to become a Moderator?
Do you have previous experience in support/moderation?
Why should you be selected? What distinguishes you from the rest?
Personal information (real name, Discord name, age, occupation, hobbies, etc.)
Are you willing to moderate both the chat and forums?
What are the requirements to become a Moderator?
Discord: This is a must as we use this to communicate between both our team as well as the teams of other servers.
game experience: A minimum of six months playing the game is required.
activity on the chat/forums
maturity/professional demeanor: You need to be able to act maturely and put personal opinions/grudges aside when handling anything that being a Moderator has in store.
age 18 and above
We sincerely hope that you consider applying!

Your Supremacy 1 support team