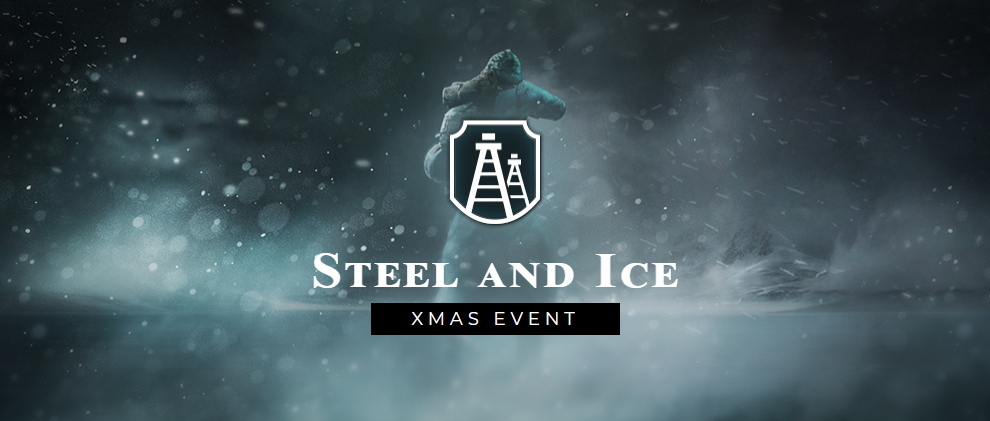 Generals!
Pack your warmest clothes and bring your toughest men! In this exclusive event map wealthy industrialists are exploiting the resources of Antarctica and trying to establish their own state. As sovereign of your empire you cannot allow that.
Your mission: Conquer and hold two of three Control Points for four ingame days to expel the competitors and claim Antarctica's treasures (50,000 Goldmark)! This exclusive map is only available for joining during the sign-up period. Apart from the Dominion mode victory conditions it features special resource hotspots on the map for which players can compete.
What will be your strategy? Will you secure the Control Points for an early victory or will you fight for the valuable resource hotspots to sustain your army? Decide wisely and strike fast - before the cold strikes back!
Event details:
- sign-up period: 2018/12/14 11.00 uur CET - 2018/12/28 11.00 uur CET
- 2x speed
- All provinces conquerable
- No coalitions
- Winner receives 50000 Goldmark
- random country selection
- starts-when-full
- AI & human player peace period of 24 real-life hours
Your Supremacy 1914 team