Just a quick update on this RP, We are currently in the landswap phase of day 6. Setup goes well.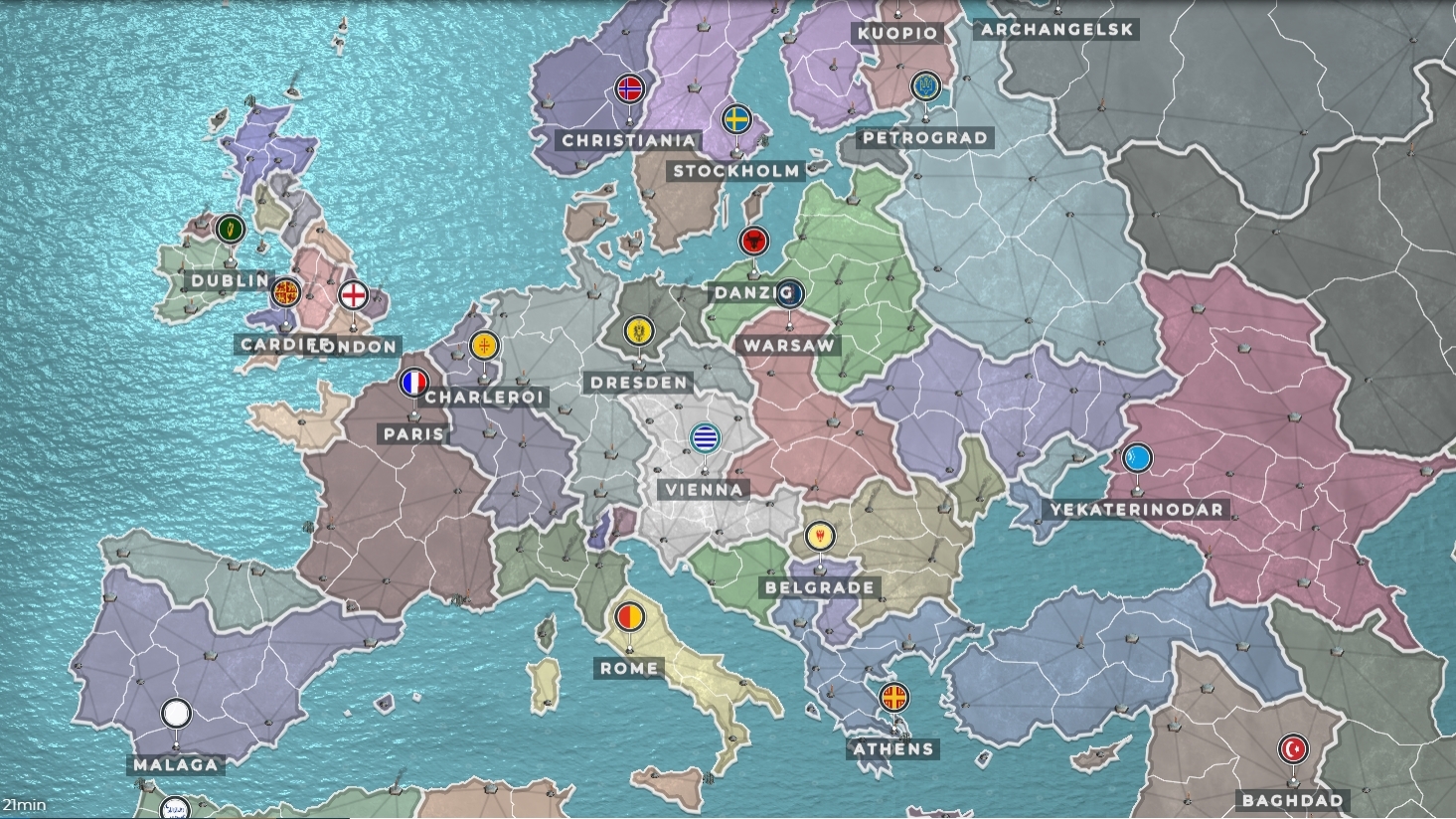 Currently We are still looking for the following nations to be filled:
Kingdom of Connacht (Irish kingdom)
Kingdom of Munster (Irish kingdom)
Saffarid Dynasty (Muslim Tribe in Afghanistan)
Rustamid Dynasty (Muslim Tribe in Southern Algeria)
Kingdom of Aksum (Ethiopia)
Ziyadid Dynasty (Yemen)
Imamate of Oman (Self Explanatory)
Khazar Khanate (Turkic Khanate in the Western Steppes)
Kingdom of Qocho (Turkic Khanate in Uzbekistan)
Nanzhao (Yunnan)
Gurjara-Pratihara Dynasty (Indian Hindu Kingdom)

If you are interested in joining, just follow the link on the above thread.