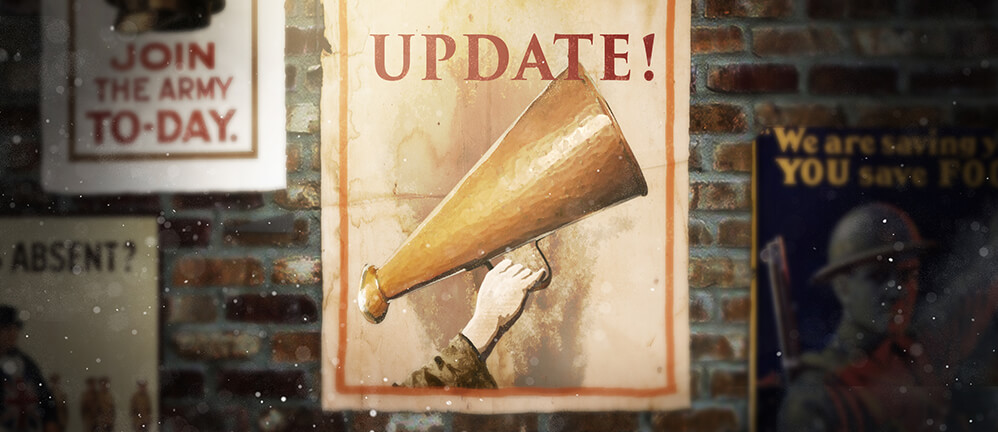 Attention, Generals!
In September we released a major market overhaul in Supremacy 1914, which removed resource trading between players that are not members of the same coalition or team. Since the implementation we carefully analyzed the effects of said changes on game rounds and user experience.
We saw that the changes indeed helped balance allocation of resources among players in game rounds, showed positive effects in terms of account pushing and made it harder for players to betray their coalition by gifting resources to enemy countries. The magnitude of these effects was smaller than we expected though.
Due to the great amount of your feedback that expressed how much ressource trading was missed in game rounds, we have come to the conclusion that the positive effects of the removal do not outweigh the negative effects on game and player experience. We want Supremacy 1914 to be fun and a great experience for our players. Therefore we will enable resource trading between all players in a game round with our release on December 17th 2019 again.
We hope you enjoy this change and that it helps leading your troops to victory!
Your Bytro Team