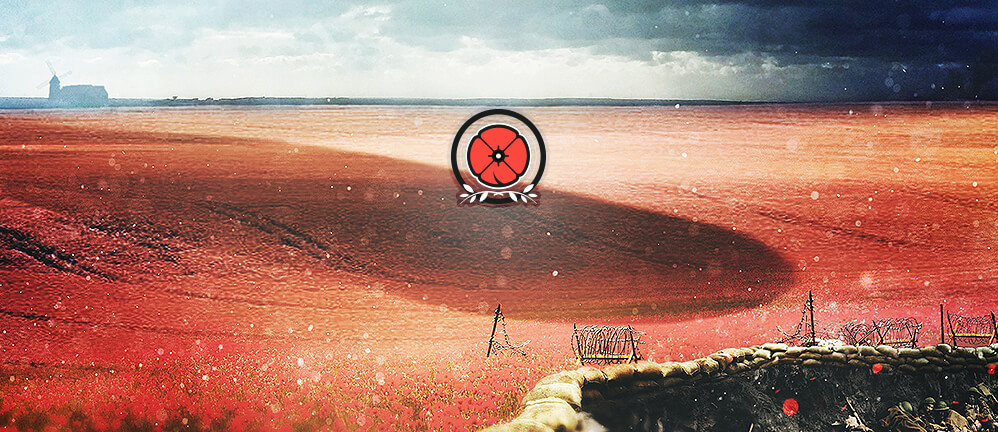 Attention Generals!
We are proud to announce that on Tuesday, June 18th 2019 the brand-new event "Flanders Front" will launch in Supremacy 1914! "Flanders Front" is an event we have been working on for quite a while.
"Flanders Front" is based on the Third Battle of Ypres, one of the bloodiest battles fought on the Western Front during World War I. In this scenario you will follow the footsteps of a general of the Entente or the Central Powers with the goal to end the impasse at the Western Front and take the high ground. Collaboration among your fellow generals will be key to be victorious in "Flanders Front".
"Flanders Front" comes with several brand new and event-exclusive features which will only be available in this particular event! These features touch almost all aspects of the game! Be prepared to see different units, terrain, resources or special weapons. Even combat will be different from what you're used to in Supremacy 1914. Again, all these changes apply to this event only and will not be available on regular maps and games.
We will share more details shortly before the event. Keep an eye on our Facebook and Twitter channels, as we will share exclusive snippets of the event there. We hope you are as excited as we are for the upcoming "Flanders Front" event!
Your Bytro Team